I'm Jainam Modi

Decorate Each Pixel Of Life
Computer Engineer by Degree – Graphic Design Trainer & Service Provider by Passion
" I want to grow by helping people in their LEARNING & EARNING ".
I am trying my best to be remembered as a CREATIVE Individual who helps SOCIETY.
Hello,
Welcome to Pixelite3D
We at Pixelite3D create impressive brands for businesses with latest theme & trends. We also trains students with carrier enhancement course in Ahmedabad & Gandhinagar like Motion & Graphic Design. We know that each business is different & each student is unique. So we are always ready to help them with clear understanding and insight.

Why Named Pixelite3D?
We have discover this name because when we break this name we can see 3 word Pix + elite + 3D.
Pix -> Photo (made with group of pixel), elite -> Superior in terms of ability or qualities to the rest, 3D -> Three dimensional (perception of depth)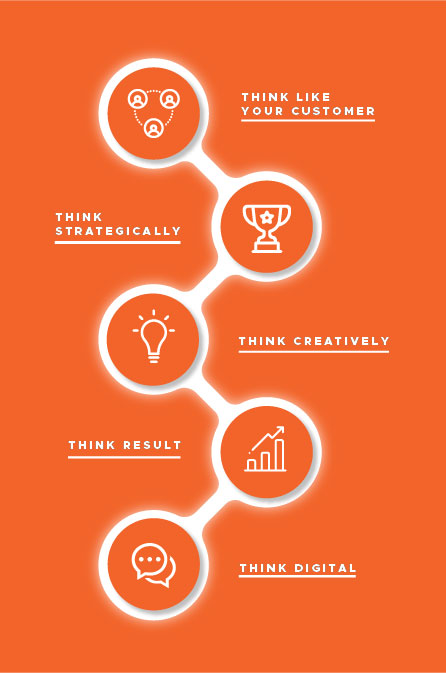 Why Choose Us?
We believe that, we are fortunate enough as work in graphic design field since 2011 with adding knowledge to our skill-set every day. We closely work with our client to make sure that their design / graphics imaginations can be drawn as unique as they want. We always strive for 100% satisfaction from our clients and will work until they achieve it.