Engaging &
Professional Brochures
We design brochures that are impactful and work best for your company.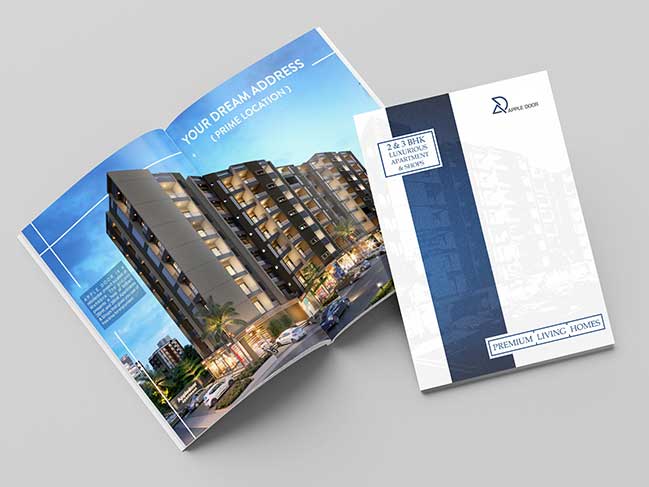 Apple Door - 2 & 3 BHK Flat
Comfortable yet luxurious houses at Apple Door Apartments. Come make this house your home!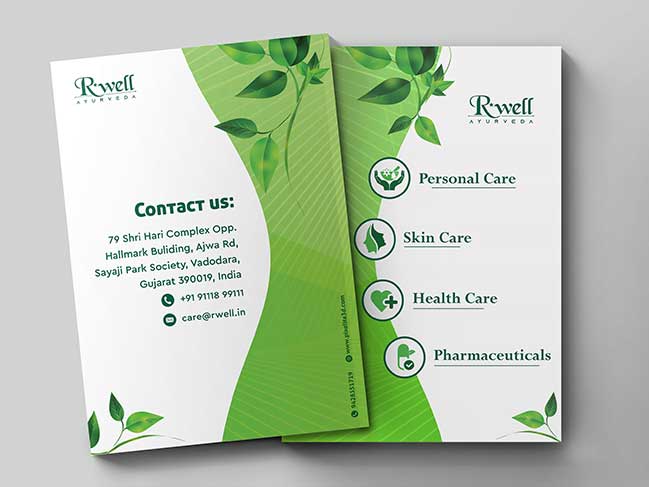 R Well - Ayurvedic Product Catalog
Ayurveda reminds us that how it is important to keep your body and mind aligned with the nature. Experience R Well Ayurveda products to experience Ayurveda and its benefits.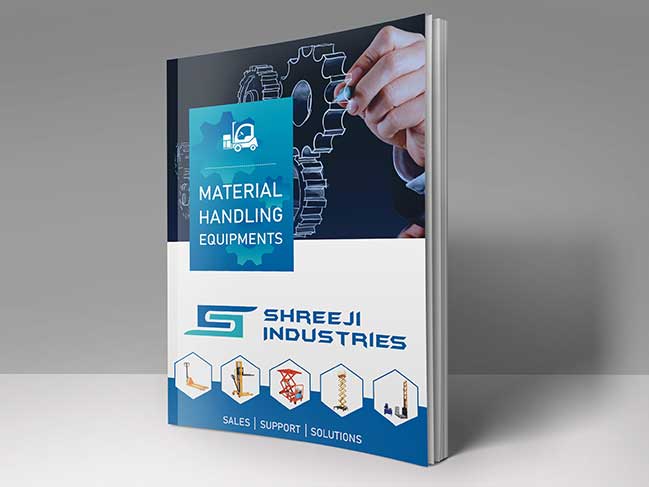 Shreeji Industries - Material Handling Equipments
One single stop for all material handling equipment. Shree ji Industries offers you good quality, pocket friendly material handling products.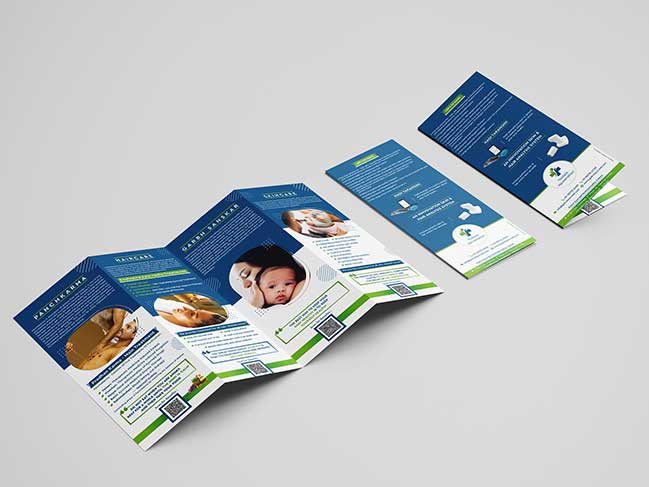 Gokul Ayurved - Multi Speciality Center
Gokul Ayurved guides you to stay healthy and illness free. Come into contact with Gokul Ayurved- multi speciality centre and practice Ayurveda for a better lifestyle.
Brochure Design Agency in Gandhinagar
Brochures are informative piece of paper regarding what the company is all about. You do not want to represent your company any less than what it is. That is why Pixelite3D provides just the right kind of design for every engaging and professional brochures.
Apple Wood - Residential & Commercial Scheme
Complete premium residential property by Apple Wood- Residential & Commercial Scheme.
Homely and safe environment for anyone and everyone.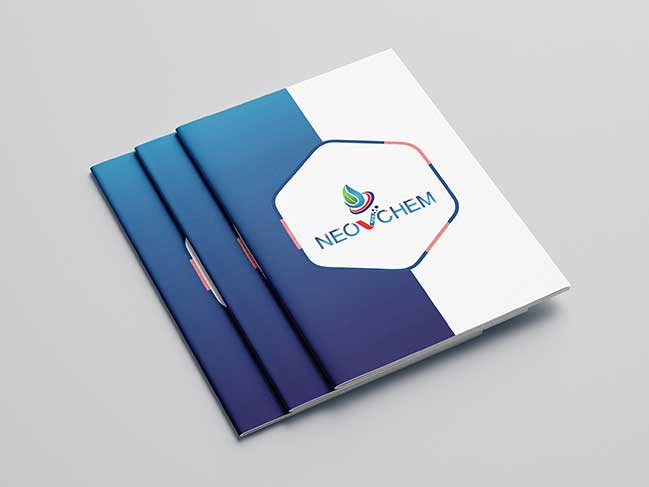 NeoVChem - Chemical Manufacturing Company
NeoVChem has developed a wide range of technologies and products that help people indispensably in their day-to-day lives.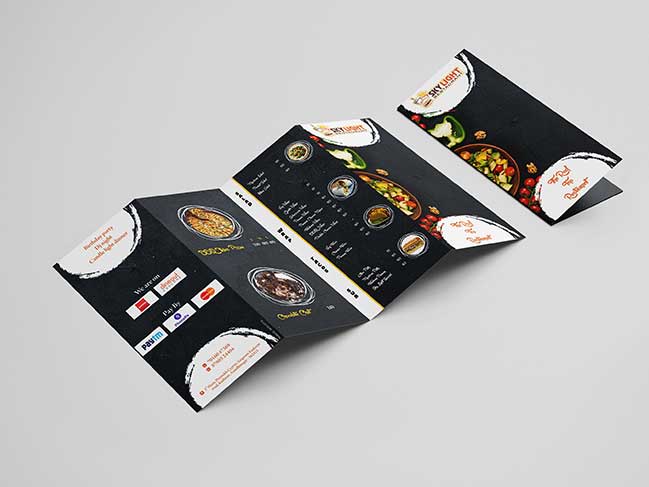 Skylight Restaurant
Skylight Restaurant gives you taste of India at one place with home like flavours and cuisines.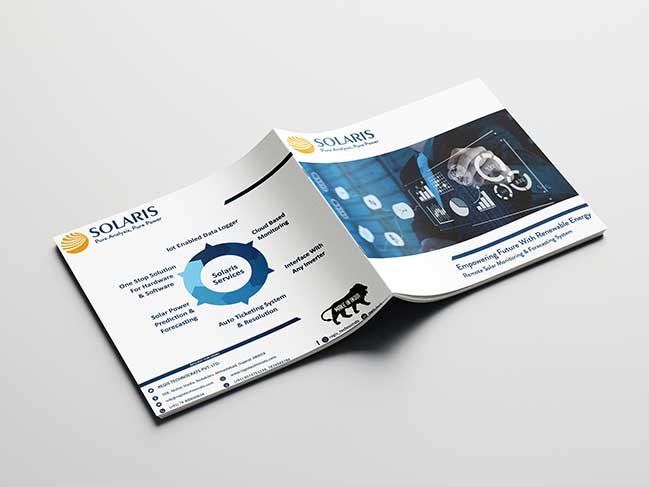 Solaris - Solar Rooftop Service Provider
Solaris is that step which pushes you to live smartly by using solar rooftop for electricity supplies. Let the sun be your energy for every switch you turn on.