Unique Aerosol Label &
Can Design
Every packaging is a celebration on it's own.
Natural Oxygen Portable Can
Natural oxygen now available in a portable can, for time of emergencies. Pure lightweight, easy to carry and use.

Classic Sensitive Shaving Foam
Shaving foam for men that shaves the hair leaving a moisturised skin. Prevents from inflammation and bumps.
Aromatic Room Freshener
Range of room freshener available in three fragrances. Refresh your surroundings with long lasting natural aroma.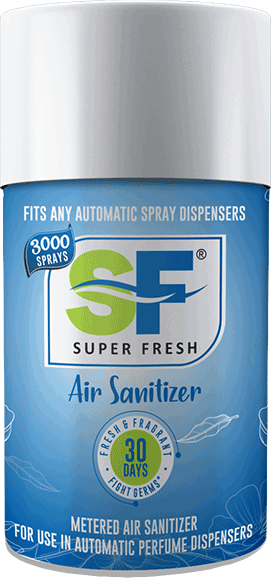 Automatic Spray Dispenser
It is necessary to keep yourself away from any bacteria or disease. This method of automatic spray dispenser helps prevention from cross bacteria through any touching. An ideal product for open as well as closed spaces.

Aerosol Spray Can design company in Ahmedabad, INDIA
Tempting Aerom Deodorant
Aerom deodorant for men reflects your inner personality like a strong, attractive individual. It's fragrance leaves a long lasting powerful effect.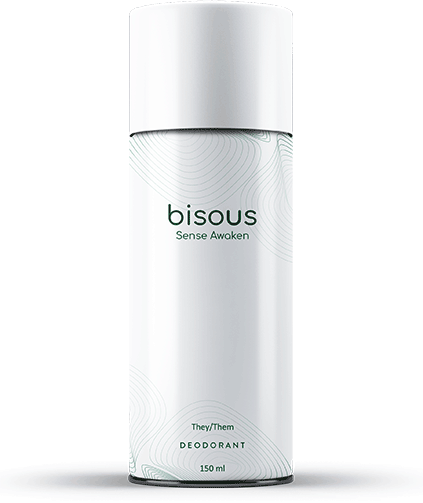 Bisous Natural Deodorant
Bisous brings you a natural but effective fragrance. The fragrance has been formulated using maximum natural ingredients to protect your skin and keep you odourless.
Mystic Fragway Deodorant
Fragway deodorants are mystical and irresistible fragrances. Keeps you odour and perspirant free. Gives refreshment everytime you spray.