Industry Standard Curated CorelDRAW Course
In this course, students will get ideas on the fundamentals of print design to start with. After that, we take a deep dive into all individual student's mindset to look after how he or she understands the design. This will help us to ensure which method & example suits us best for learning.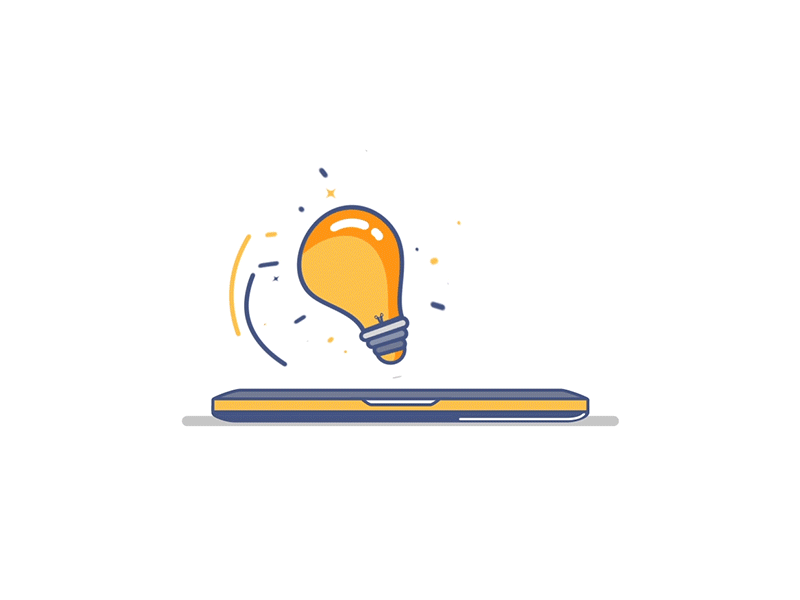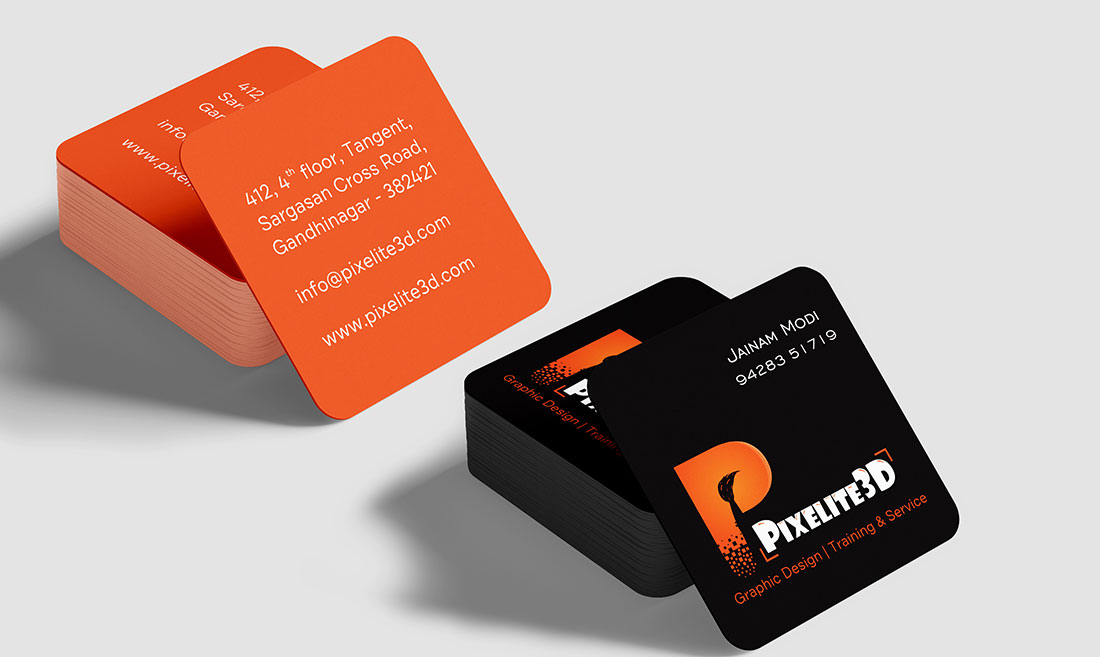 How CorelDRAW Software Training can UPLIFT YOUR CAREER !!
CorelDRAW is a super easy and user friendly software to start with in graphic designing course. It demands in-depth observations & consistent practice on daily basis. Once you complete this demand you will become master in the software usage.
After completion of this u can easily get job in various fields like Logo Creation, News & Magazine Media, Advertising Agency, Desktop Publishing (DTP), Banner Designing, Packaging & Many More. All this job roles are easily achievable as a fresher once you complete the course.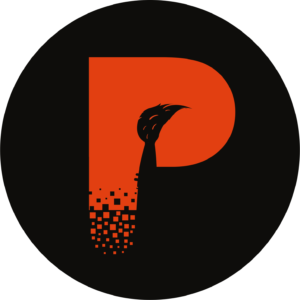 The journey of an INSTITUTE !!
By planting seeds of freelancing design work we have started our career in 2010 in Gandhinagar City. Year by year the plant started growing & get their branches in the form of Logo Design, Stationary Design, Brochure Design, Banner Design & Many More.
Back in 2014 we have named Our Plant as Pixelite3D. As per the Plants Nature It has started giving Fruits in the Form of TRAINING INSTITUTE. By which we can help others with the same process in graphic design field. By watering the design trends everyday year by year we continue to grow. Using our project work experience we train our students with proven system n strategies in graphic design course.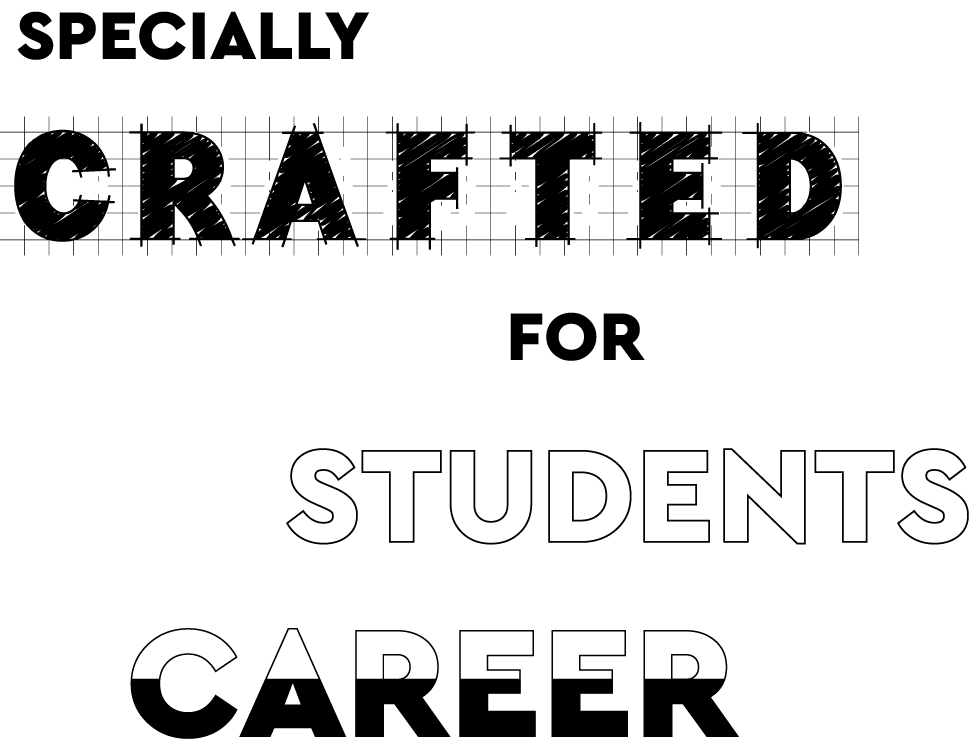 Frequently Asked Questions
Who can join graphic design course?

Anyone with 10+2 completed can join this course.

I don't have Technical Background. Can I do this course?

Yes, You can do this. To learn this course you only need interest & dedication.

Do you offer any FREE DEMO lecture?

Yes, We provide. We call it INFORMATIVE LECTURE. For this you need to inform institute 2-3 days before.

Can I Learn course online?

Yes,  We provide online training. You just need a system & internet connection to start with.

How long does it take to complete course?

It takes min. 3 months to  complete the course.

What is the scope of Graphic Designing?

Scope of Graphic Designer is Very Broad, We try our best to mentioned as much as we can.

Graphic Designer can work in below industries.

Product & Packaging Design
Advertisement Design
Print Media Design
Website layout Design
UI/UX Design
E-Commerce / Social Media Design
Photo Edit / Album Design
As a Freelancer & Much more..

What do Our Students Say
One of the best institute in Gandhinagar for CorelDRAW training with well experienced, co-operative and skillful tutors. Atmosphere is also very nice.
– Kamesh Medava
Pixelite3D, is the best place to learn theoretically as well as practically. They teaches the photoshop and CorelDraw from scratch to the each and every aspects that effects in real life solutions. They solves all the doubts and made the learning easy and fun.
– Max
its a great experience at Pixelite3d. Amazing Environment for Study. Teachers are very Supportive and kind . Updated Technical Knowledge they have so we take benifit of that. Overall it's a great experience at Pixelite3d.
–  Vijay Dabgar
Amazing Environment for Study. Always Ask him if I Have Any Graphic Design Related Queries. He has Lots of Knowledge Of The Latest design Trends nd Very Supportive Of Your Requirement Which Makes You Comfortable To Do Work With Him. Must Suggest All To Experience The Most Professional Work.
– Yash Patel
Schedule a Call For Training