We Provide Online & Offline Graphic Design Courses.

We Provide Online & Offline Graphic Design Courses.
Learn From Industry Practitioner !
We have a team of committed & veteran creatives to look after your creative journey. Apply the learning approach in terms of methods & steps during the course. Observe each pixel in any design & apply it in a unique way to get the maximum result.
We Provide Online & Offline Graphic Design Courses in Ahmedabad & Gandhinagar. Our course include software's like Photoshop, Illustrator & After Effect.
Learning is the best investment for all individuals & is the first step to reach your desired success.
Creativity has no boundaries. Everyone has this, we need to develop this by focus & observation.
Repetition is Must. To become a master of any learning you must have to repeat it on a regular basis.

ENHANCE YOUR CAREER WITH THIS COURSE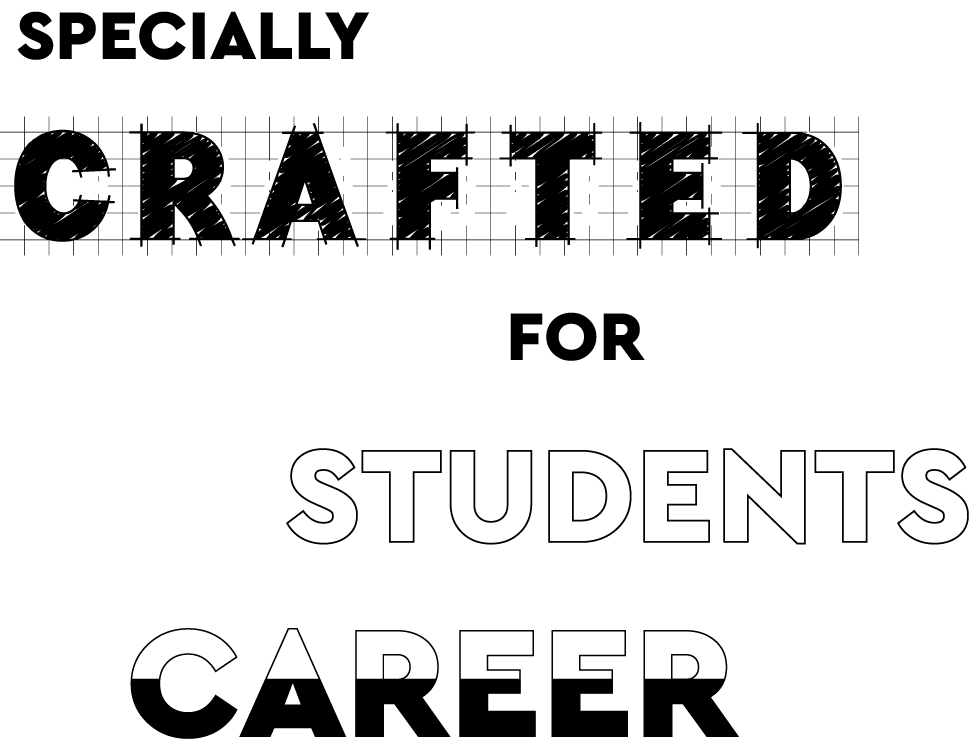 Graphic Design Courses in Ahmedabad & Gandhinagar
 At Pixelite3D, 100% practical training and individual attention provided to each student. We provide agency styled training which includes basic to advanced level learning concepts. As a result, students can easily get jobs & can succeed with freelance Carrier. We provide graphic design courses for software like Photoshop, Ilustrator & After Effect in Ahmedabad and Gandhinagar.

Testimonials from Students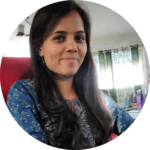 I've had an amazing experience learning at Pixelite3D. The teaching process was to the point and was able to learn efficiently with all the friendly and skilful tutors.
Arti Parmar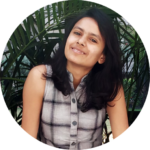 The best graphic design training you will get here… I'll suggest this for best starting steps for your future in graphic design…
Khushi Patel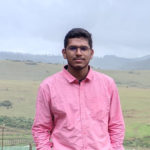 Obviously The best Graphic Designing course they provide. If u want to be good designer don't wait join the course . They provide the variety of course. Had a great time with them. Best Wishes 🙂
Aravind S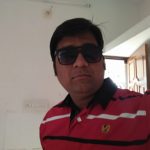 Wow its a great experience at Pixelite3d. Amazing Environment for Study. Teachers are very Supportive and kind . Updated Technical Knowledge they have so we take benefit of that. Overall it's a great experience at Pixelite3d.
Vijay Dabgar

Testimonials from Students who are successful Entrepreneurs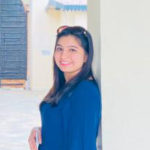 I have a very nice experience at Pixelite3D. The faculty was really good and polite. I have done two courses from here one is CorelDraw and other is Photoshop, sir taught me both the courses very well. It improved my skills and i learn more than what i expect.
Pooja Panchal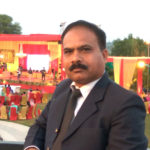 I am a partner of Rudraksh catering service and I have taken CorelDRAW software training at pixelite3d, Great place to learn.
Rudraksh Catering - Jignesh Vyas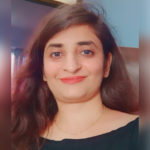 Graphics Designing course is exactly what I was looking for as a beginner. Focus on design principles and best practices with clear principles and useful project work. Pixelite3D knows how to better serve its students. Despite being a pandemic like Corona, running an online class did not keep our course incomplete. Always ready for any kind of help even after completing the course.
Yas Sir - Yamini Pandya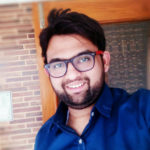 One of the best institute in Gandhinagar for CorelDRAW training with well experienced, co-operative and skilful tutors. Atmosphere is also very nice.
Lifeline Biotech - Kamesh Mevada
Frequently Asked Questions
Who can join Graphic Design Course?

Anyone with any study background can join this course. This course is designed for students, business owners, industry professionals and freelancers.

What is the scope After Graphic Design Course?

There are lots of Job Scopes, some are listed below.

Packaging  Designer
Advertisement Designer
Print Media Designer
Website layout Designer
Graphics Designer
Social Media Designer
Photo Editor / Album Designer
Freelancer
& Many More…

Can I Learn Course Online?

Yes,  we provide Live Online (One to One) Training through Google Meet.

Do you offer any FREE Demo Lecture?

Yes, We Call it Informative Lecture instead of Demo Lec, In this lec we provide basic information of Graphic Field.

What is the Course Duration?

It takes 4 months to complete the course.
Schedule a Call For Training