Industry Standard Curated After Effects Course
In this course, students will get ideas on the fundamentals of motion design to start with. They must know adobe's software like Photoshop & Illustrator to understand AE Software Properly. We take a deep dive into all individual student's mindset to look after how he or she understands the design. This will help us to ensure which method & example suits best to teach students.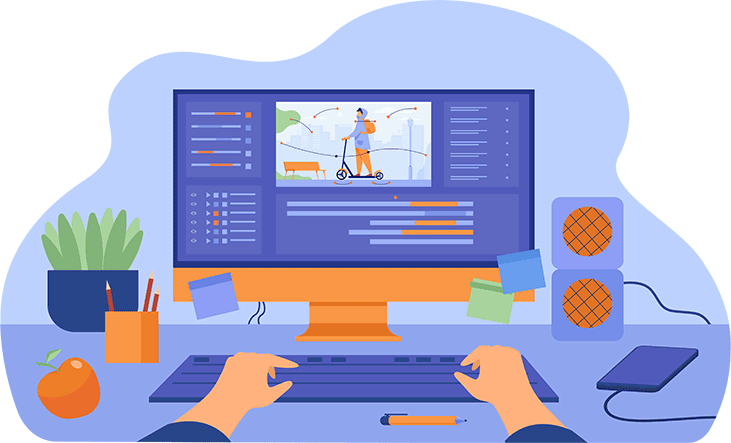 How After Effects Software Training can UPGRADE YOUR CAREER !!
After Effects is an advanced-level software to make motion graphics, composition & VFX work. Our course includes majorly motion parts. U can make GIFs, Motion Poster, Logo Animation, YouTube Intro & Extro Videos, Basic Character Animation & many more.
After completion of this, you can easily get a job in various fields like Branding Agency, News Channel, Advertising Agency, YouTube Explainer Video, E-Commerce Industry & Many More. All these job roles are easily achievable as a fresher once you complete the course.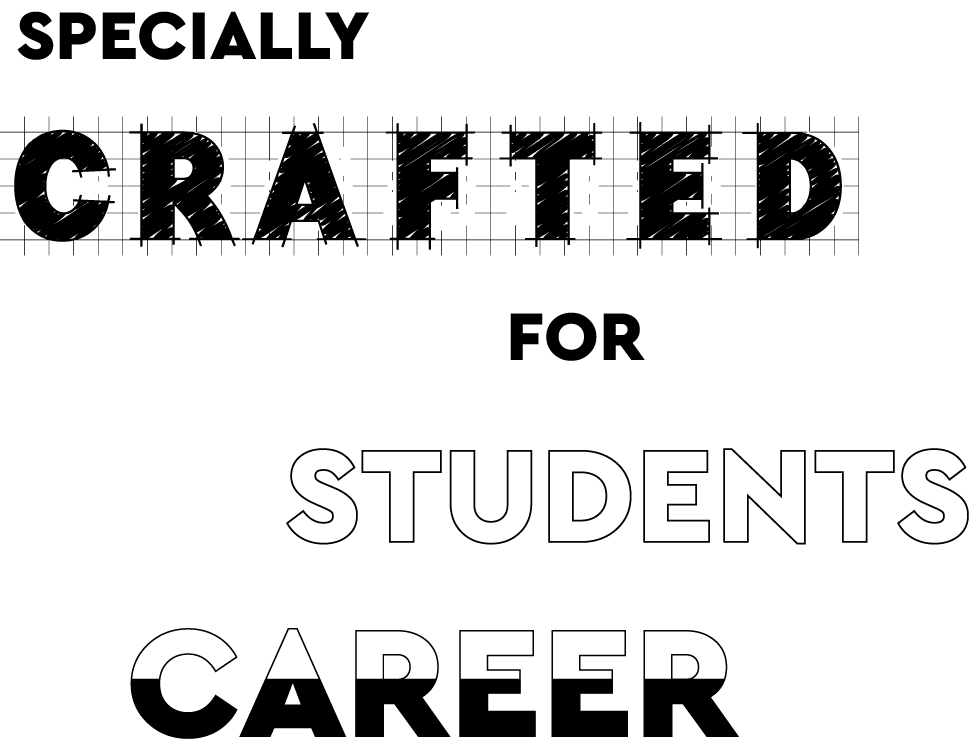 After Effects Course in Ahmedabad & Gandhinagar
After Effects is one of the most important motion design software in the graphics & animation industry. At Pixelite3D we provide After Effect software training with real-life examples & concepts where we can use knowledge of AE software so it can be beneficial for our students to perform better when they get jobs in the Industry. By learning Ater Effects Course in Ahmedabad at Pixelite3D students become Job Ready.
Pixelite3D is One of the rare After Effects Software Training Institute in Ahmedabad & Gandhinagar who also have experience in dealing with clients for project work.
After Effects Course Module
Workspace Introduction

Preview, Import & Organize Media

Rendering Methods

Tools & Techniques

Types of Masking
Understanding of Timeline

Effects & Presets

Animation Through Keyframes

Essential Motion Effects

Testimonials from Students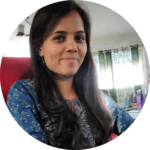 I've had an amazing experience learning at Pixelite3D. The teaching process was to the point and was able to learn efficiently with all the friendly and skilful tutors.
Arti Parmar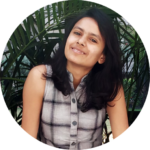 The best graphic design training you will get here… I'll suggest this for best starting steps for your future in graphic design…
Khushi Patel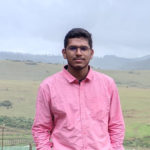 Obviously The best Graphic Designing course they provide. If u want to be good designer don't wait join the course . They provide the variety of course. Had a great time with them. Best Wishes 🙂
Aravind S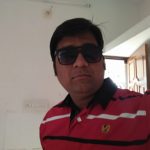 Wow its a great experience at Pixelite3d. Amazing Environment for Study. Teachers are very Supportive and kind . Updated Technical Knowledge they have so we take benefit of that. Overall it's a great experience at Pixelite3d.
Vijay Dabgar

Testimonials from Students who are successful Entrepreneurs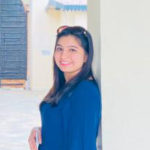 I have a very nice experience at Pixelite3D. The faculty was really good and polite. I have done two courses from here one is CorelDraw and other is Photoshop, sir taught me both the courses very well. It improved my skills and i learn more than what i expect.
Pooja Panchal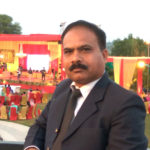 I am a partner of Rudraksh catering service and I have taken CorelDRAW software training at pixelite3d, Great place to learn.
Rudraksh Catering - Jignesh Vyas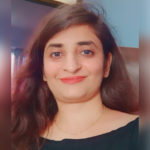 Graphics Designing course is exactly what I was looking for as a beginner. Focus on design principles and best practices with clear principles and useful project work. Pixelite3D knows how to better serve its students. Despite being a pandemic like Corona, running an online class did not keep our course incomplete. Always ready for any kind of help even after completing the course.
Yas Sir - Yamini Pandya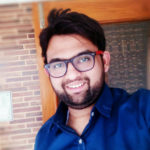 One of the best institute in Gandhinagar for CorelDRAW training with well experienced, co-operative and skilful tutors. Atmosphere is also very nice.
Lifeline Biotech - Kamesh Mevada
Schedule a Call For Training