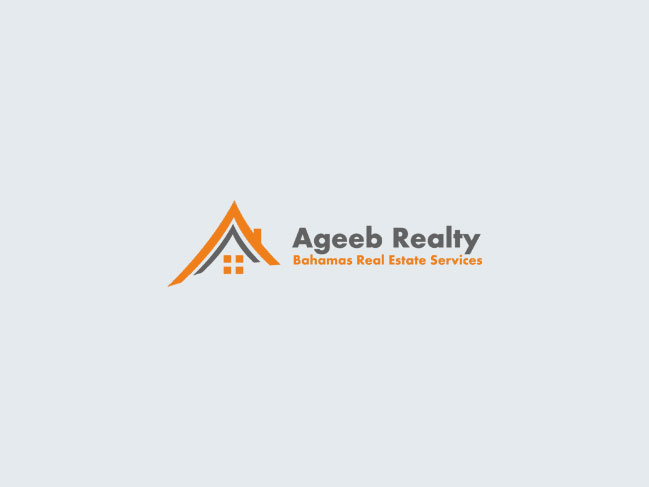 Ageeb Realty - Bahamas
Symbol Represents initial letter "A" in a Creative way. Also its symbolized the companies real estate work area.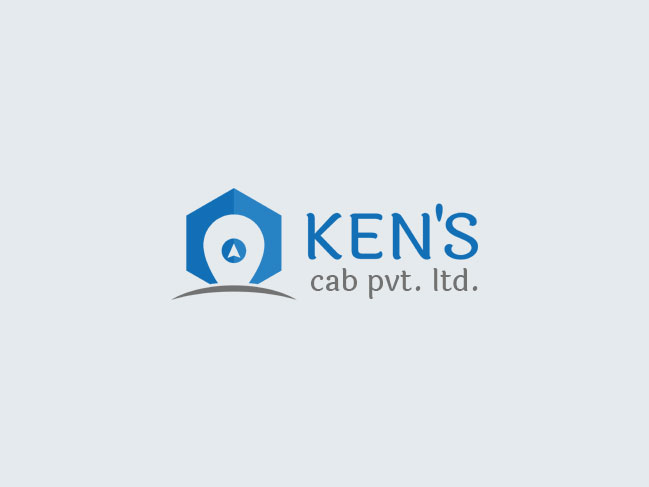 Ken's Cab Pvt. Ltd. - Gandhinagar
Symbol represents combination of Driver & Customer by 2 different colors. Map & Navigation icon justifies the business needs and bottom small curve represents the earth to grow as company goal.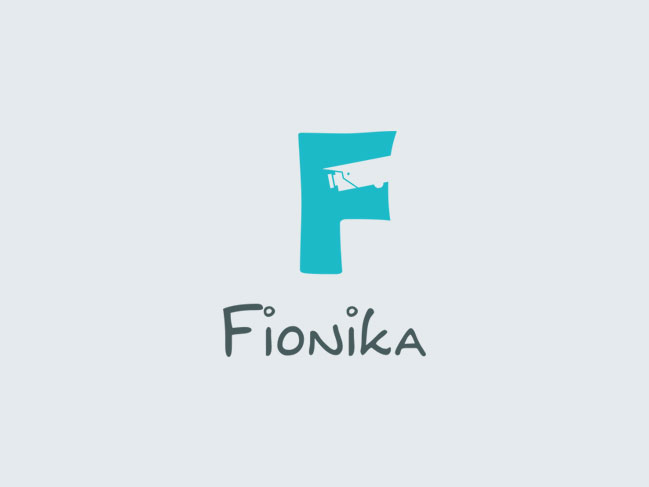 Fionika - Australia
Symbol is made with company's initial letter "F" in a way that in Negative Space of logo you can see a CCTV camera icon.
Our speciality in 


LOGO DESIGN
Pixelite3D is a brand building agency that specialises in creative

designs that can offer your business heights of profit. Want to know what we offer in
logo design?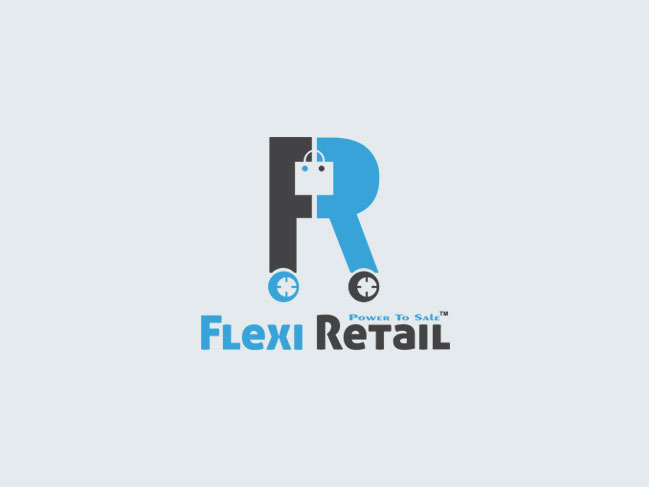 Flexi Retail - Retail Software
Symbol Represents initial letter "F & R" combined. A small shopping bag in a -ve space and wheels at bottom gives meaning to Retail business.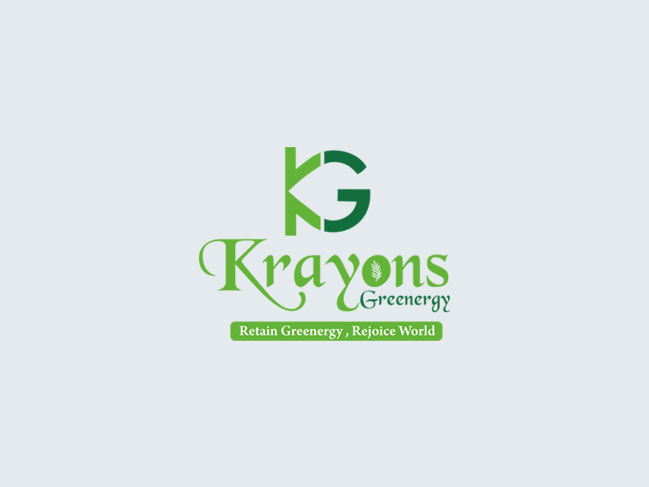 Krayons Greenergy - Ahmedabad
Initial letter "K & G" placed very uniquely in the symbol. If u see carefully from right to left you can see a " LEAF " inside logo.