Learn Online or Offline Graphic Design Course in Ahmedabad & Gandhinagar
 We provide Photoshop, Illustrator, CorelDRAW Software training in Ahmedabad, Gandhinagar & Other cities as well. At Pixelite3D, 100% Practical Training & Individual Attention provided to each and every student.  Our training includes basic to advanced level concepts. This helps students for JOB & FREELANCING Carrier.
CALL NOW on +9194283 51719 for Demo Lecture.

We Train Students

You Can Shape Exceptional Future with Graphics Design Course Learning.
Our Online Graphic Design Course includes the learning of latest designing tools and techniques from the experts, confirming to make you prepared to enter in the designing industry. After our training, it can launch a world of electrifying career opportunities for you. We provide Photoshop, Illustrator, CorelDRAW Software training in Ahmedabad, Gandhinagar & Other cities.
We Train Business Owners

Business Owners learn this to get their brand on Next Level.
We Provide Online Graphic design training in Ahmedabad & Gandhinagar includes advanced tricks and tips along with all basics so that professionals can utilize their imagination and technical skills to convey marketing thoughts visually to the customers/clients. After doing this course one can easily grow their respective business.
Frequently Asked Questions
Who can join graphic design course?

Anyone with any study background can join this course.This course is designed for Students, Business owners and freelancers.

What is the scope of Graphic designing?

You can do various job in India as well as Abroad as a,

 Product & Packaging  Designer
 Advertisement Designer
Print Media Designer
Website layout Designer
UI/UX Designer
Graphics Designer
E-Commerce / Social Media Designer
Photo Editor / Album Designer
Layout Artist
Design Project Manager
Freelancer

Can I Learn course online?

Yes,  We provide Graphic design class online for those who prefer online training.

Do you offer any free demo lecture?

Yes, We provide free demo class. It is very important to know each and everything about our company before joining us.

How long does it take to complete course?

It takes 3 months(6 working days) to  complete the course.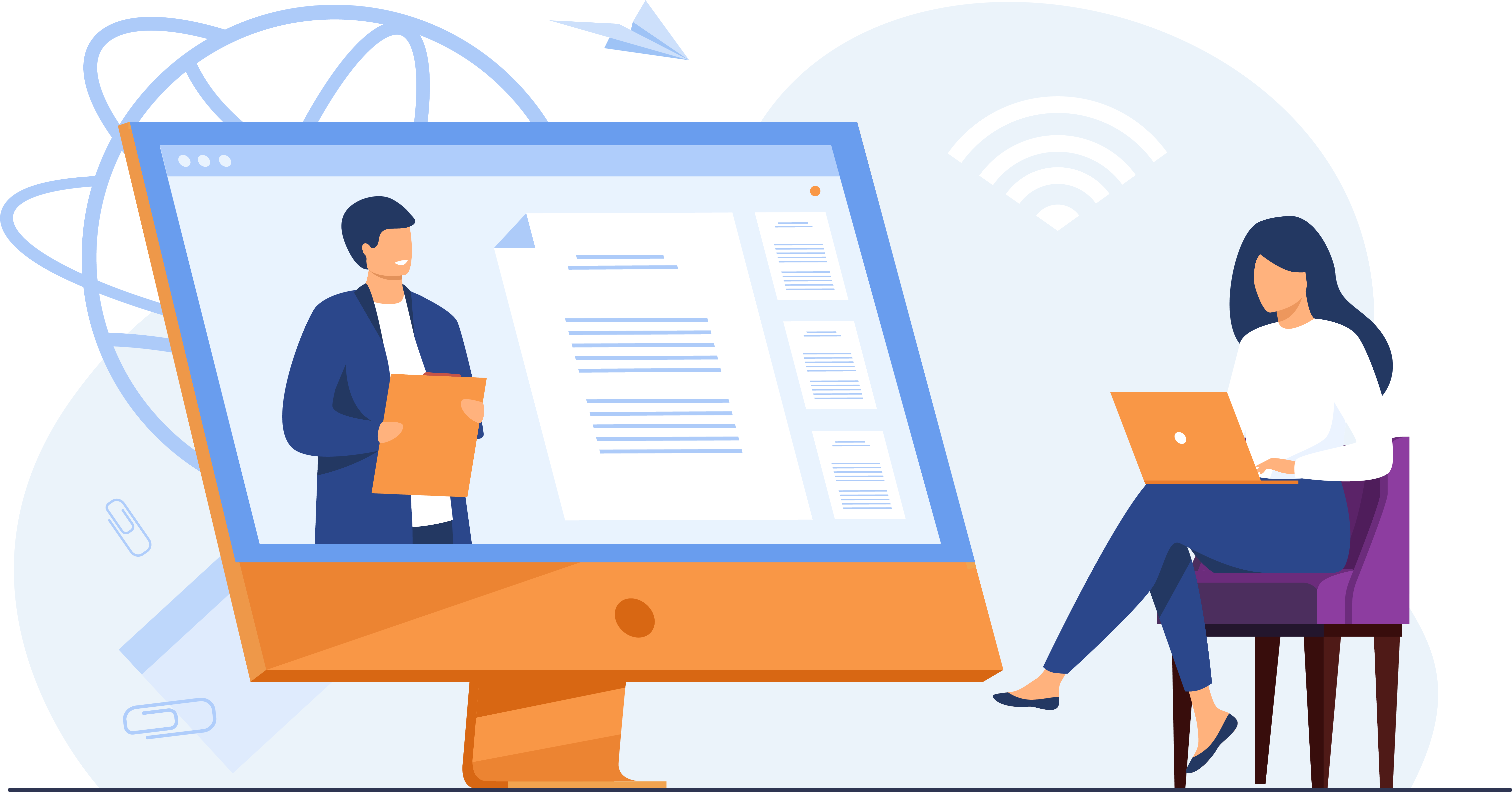 START YOUR E-LEARNING  WITH 

PIXELITE3D?

TESTIMONIALS
One of the best institute in Gandhinagar for CorelDRAW training with well experienced, co-operative and skillful tutors. Atmosphere is also very nice.
– Kamesh Medava
Pixelite3D, is the best place to learn theoretically as well as practically. They teaches the photoshop and CorelDraw from scratch to the each and every aspects that effects in real life solutions. They solves all the doubts and made the learning easy and fun.
– Max
its a great experience at Pixelite3d. Amazing Environment for Study. Teachers are very Supportive and kind . Updated Technical Knowledge they have so we take benifit of that. Overall it's a great experience at Pixelite3d.
–  Vijay Dabgar
Amazing Environment for Study. Always Ask him if I Have Any Graphic Design Related Queries. He has Lots of Knowledge Of The Latest design Trends nd Very Supportive Of Your Requirement Which Makes You Comfortable To Do Work With Him. Must Suggest All To Experience The Most Professional Work.
– Yash Patel